Recommendations
When we make a recommendation to the First Minister, the Scottish Government will undertake a statutory consultation with the Lord President before the First Minister decides to accept or reject our recommendation and make any recommendation to His Majesty The King.
If the First Minister accepts the recommendation, a Royal Warrant will be arranged.
This period and the formal announcement of any subsequent appointment is a matter for the Scottish Government and the Judicial Office for Scotland. The timings may vary according to circumstances.
If you are successful, you will be informed by the Scottish Government Justice Directorate officials, in strictest confidence that you are being recommended to the Palace. An announcement will be made by the Judicial Office for Scotland only after His Majesty has signed the Royal Warrant of Appointment.
A summary of the proces is set out below:
Recommendation report sent to Scottish Government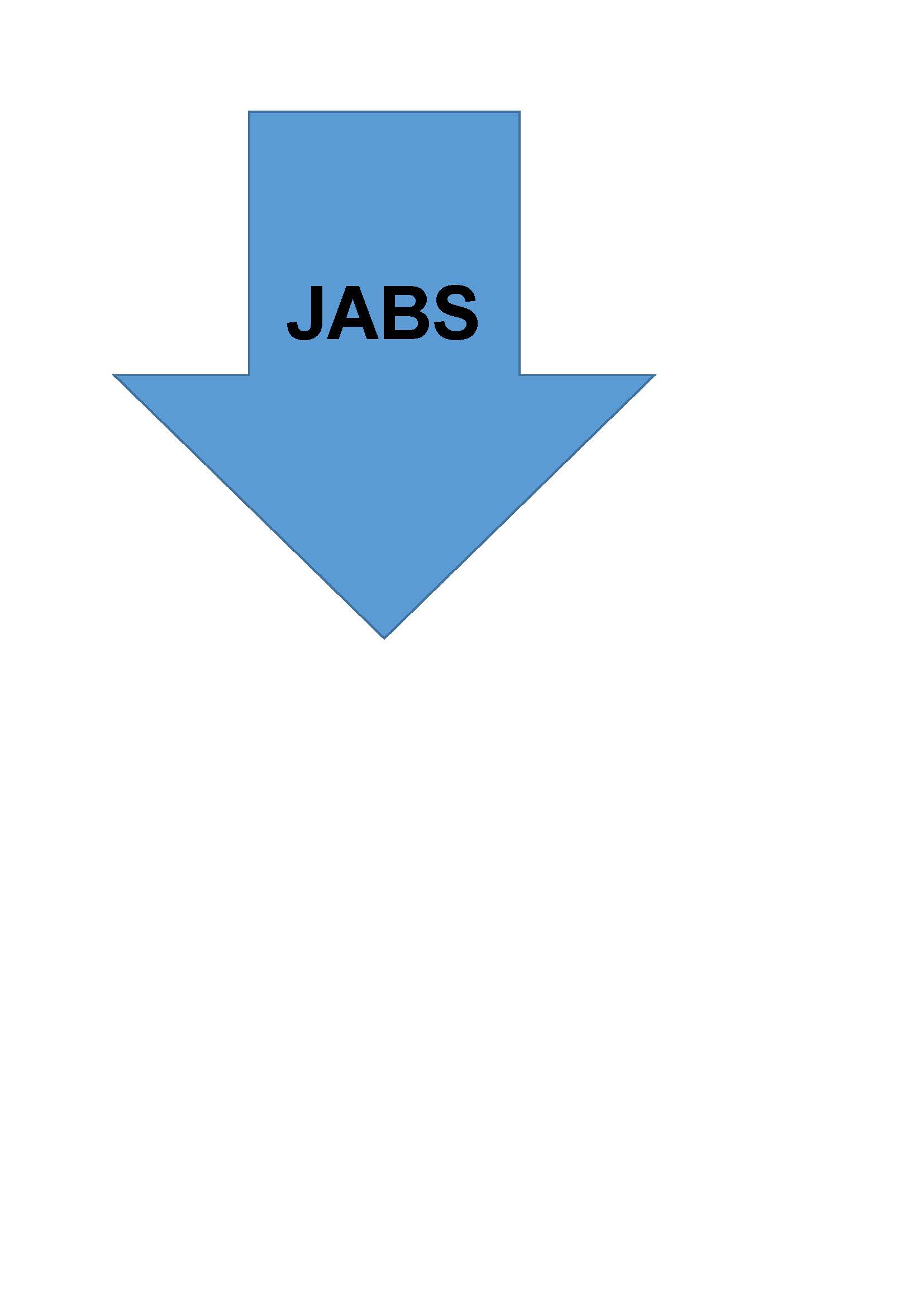 Approximately 2 weeks

Statutory consultation with the Lord President

Contact with successful applicant (provides update, discussion regarding personal details for appointment documentation and future contact)

Formal recommendation and appointment documentation to First Minister

First Minister decision

Contact with successful applicant with update, draft biography for announcement in due course, initial discussion regarding start date if not already set

Qualifications, career history and experience sections from application form sent to the Judicial Institute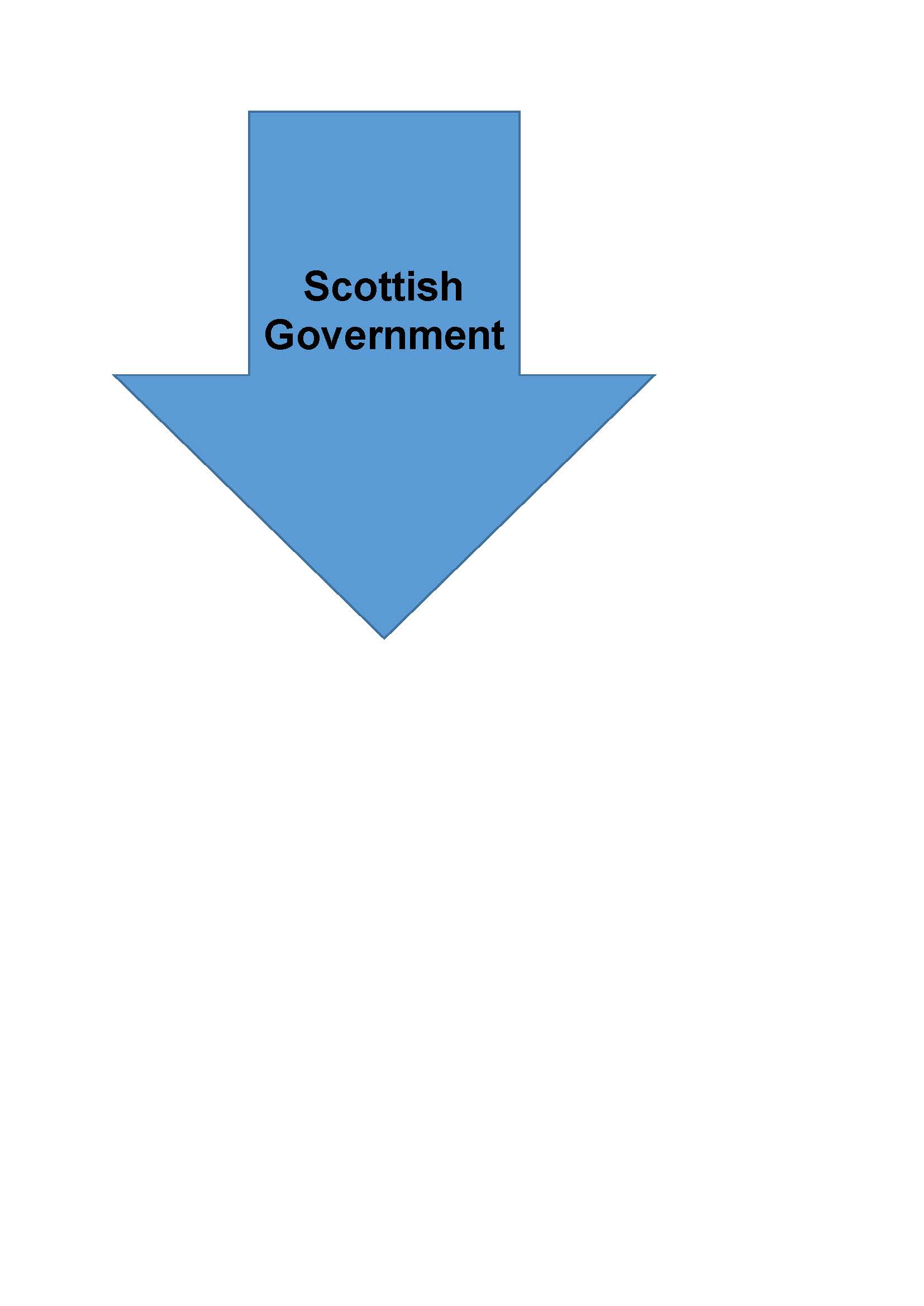 Approximately 2 to 4 weeks

Receives Royal Warrant

His Majesty the King signs the Royal Warrant making the appointment

Returns Royal Warrant to Scottish Government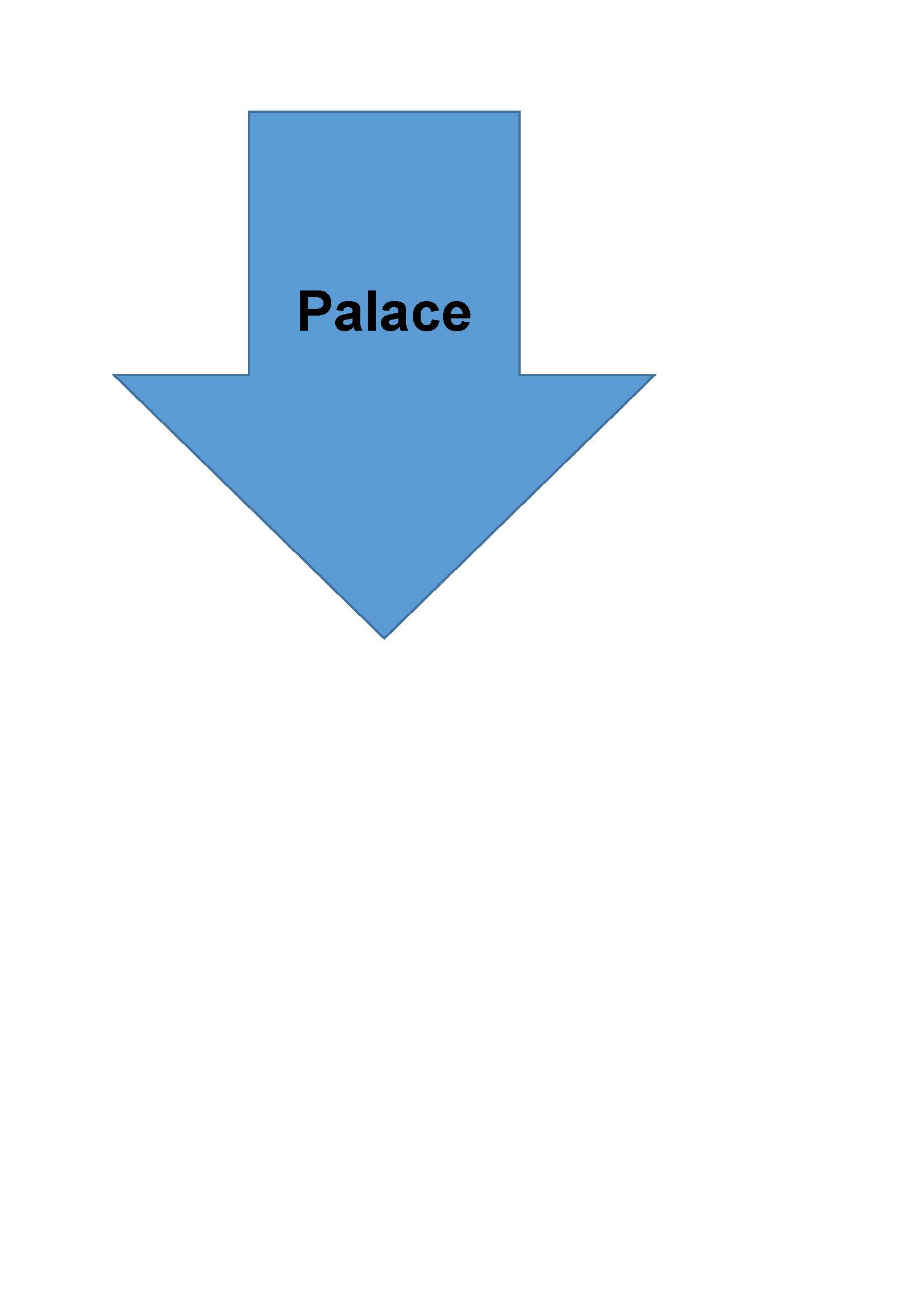 Receives signed Royal Warrant

Advises successful applicant of appointment and advance notice of announcement

Makes public announcement of appointment

Letter of appointment and Royal Warrant issued once start date agreed